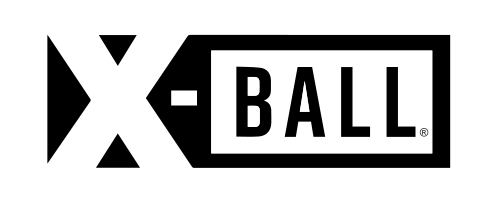 The X-Ball® is an innovative breaching tool with astonishing glass-breaking capabilities.
The X-Ball® can easily break through windows in most vehicles with a firm tap or an underhand throw.
This compact device eliminates the face-to-flame or face-to-fugitive contact firefighters, law enforcement officers, and military personnel make when breaking glass barriers during a rescue.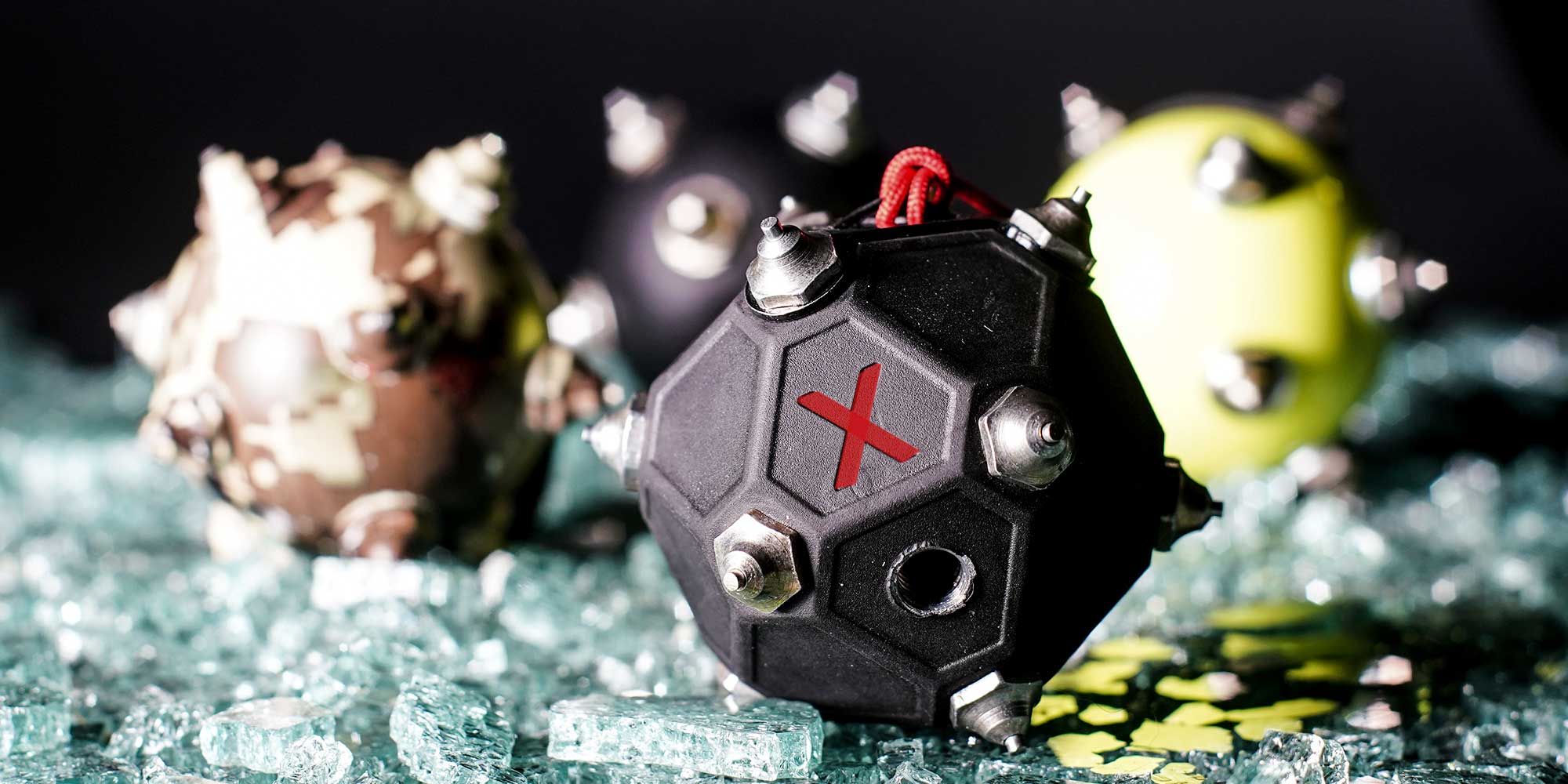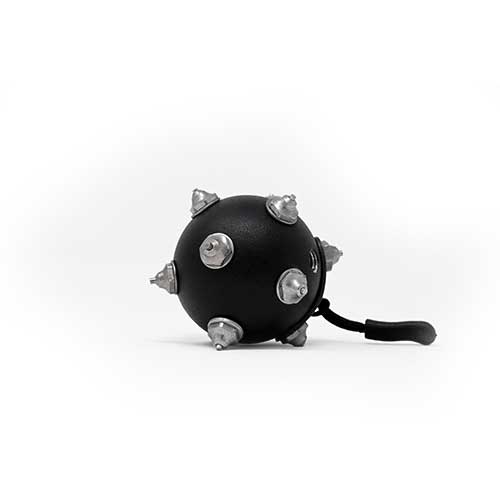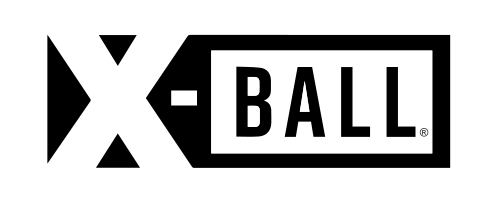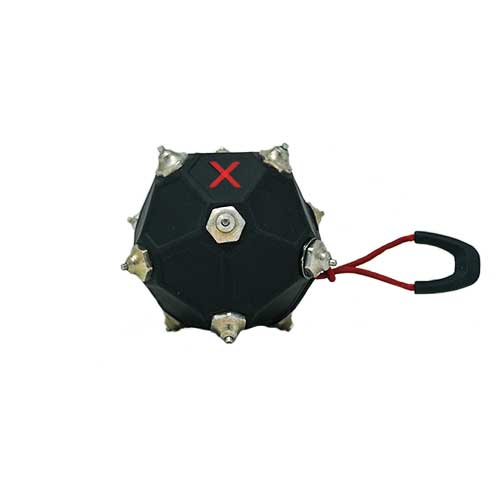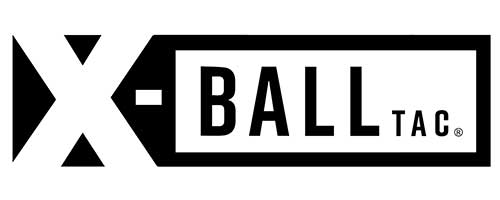 3″ Diameter
1lb Weight
Designed to break laminated glass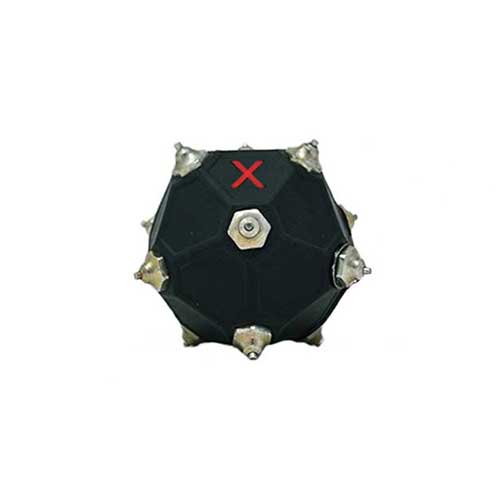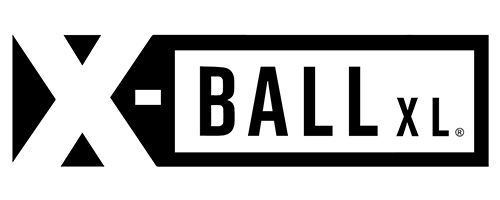 3.5″ Diameter
4.4lb Weight
Designed to break heavy laminated glass
Small, compact design makes it easy to throw and carry.
Powerful, yet lightweight (less than 1lb)
Keep a distance from flames and other hazards.
Easily penetrates most glass (except laminated).