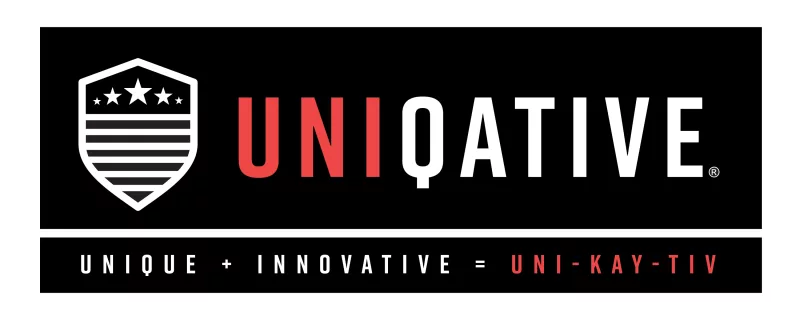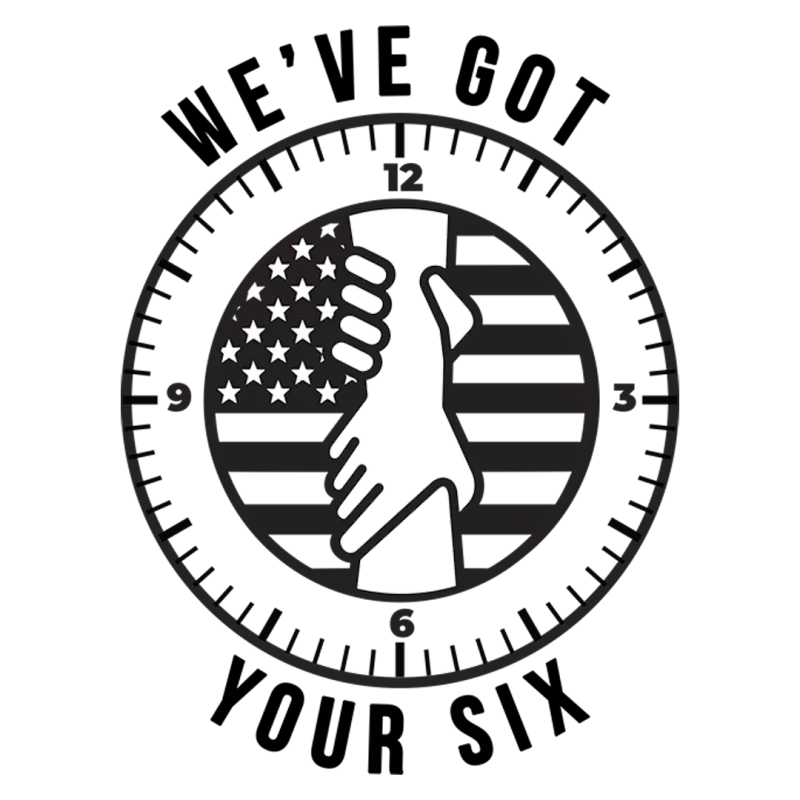 UNIQUE+INNOVATVE = UNI-KAY-TIV
We design products to bring you home safe.
Uniqative® was founded based upon the principles of developing products that are unique and innovative. Our products are designed to provide assistance to military personnel, first responders and (eventually) civilians with practical means of improving their odds of a successful outcome.
We live in a complicated, dangerous world. That's why Uniqative® has, and will continue to, innovate and create practical tools that are designed to stack the odds in your favor.
Barricaded suspects, car accident or fire victims, high risk warrant arrests – these are issues faced on a daily basis by law enforcement and first responders.
Is your agency equipped to handle these as safely as possible; for your officers as well as the suspect(s) and victims?
We can help. Our products are less lethal tools, that are designed to provide maximum advantage for the LEO's and first responders facing these types of events.
Our glass-breaching products have been tested and recommended by the National Tactical Officers Association (NTOA). They have saved lives and ended potentially deadly situations. These products are in use by: federal, state, county and municipal law enforcement agencies and are employed by foreign police agencies, and militaries.
In the United States; law enforcement is constantly berated and disrespected. Making a dangerous and many times, thankless job even more difficult. Our products were born out of this new reality and are designed to provide the needed tactical advantage to "stack the odds in your favor" of resolving the situation as safely as possible.
We stand at the ready to assist and we stand behind our products.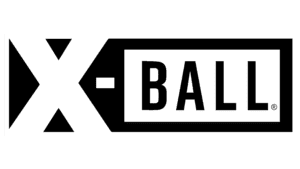 The X-Ball® is an innovative breaching tool with astonishing glass-breaking capabilities.
The X-Ball® can easily break through windows in most vehicles with a firm tap or an underhand throw.
This compact device reduces contact when breaking glass barriers.
Also Available from Uniqative®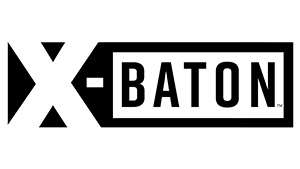 For closer encounters, the X-Baton is a small, retractable tool designed to breach glass with ease and allows the user approach a vehicle window from a parallel or perpendicular position to reduce exposure to threat.
It's small and lightweight design makes it easy to attach to a tactical vest. Includes seatbelt cutter for quick extraction.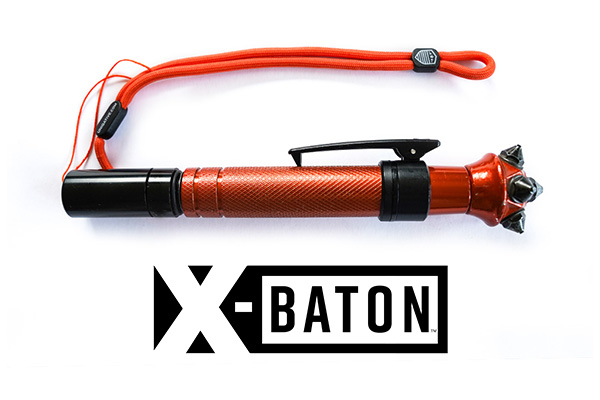 Now available for purchase online!
Also Available from Uniqative®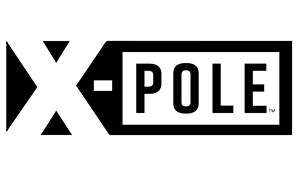 The X-Pole™ is a durable, resistant steel tactical pole designed to accept the X-Ball®.  Allows for a parallel approach to a window or vehicle, reducing the line of fire from 180°  to 5-10°.  Includes hook attachment for break-and-rake operations.