X-Response™ devices are must-have tools for all rescue personnel. These devices can be utilized in many different rescue situations and can also aid in self-rescue.
By tapping or throwing these devices, users are able to take a more defensive posture when breaking glass either on contact or from a distance.
Rescue Professional? Contact us for exclusive access to demo products for your department.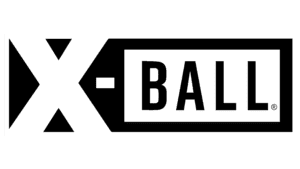 The X-Ball® is an innovative breaching tool with astonishing glass-breaking capabilities.
The X-Ball® can easily break through windows in most vehicles with a firm tap or an underhand throw.
This compact device eliminates the face-to-flame or face-to-fugitive contact firefighters, law enforcement officers, and military personnel make when breaking glass barriers during a rescue.
Also Available from Uniqative®

For closer encounters, the X-Baton is a small, retractable tool designed to breach glass with ease and allows the user approach a vehicle window from a parallel or perpendicular position to reduce exposure to threat.
It's small and lightweight design makes it easy to attach to a tactical vest. Includes seatbelt cutter for quick extraction.
Also Available from Uniqative®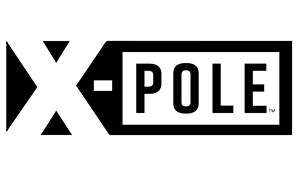 The X-Pole™ is a steel tactical pole designed to accept the X-Ball®.